2022년 07월호 지면기사 / written by Han_han@autoelectronics.co.kr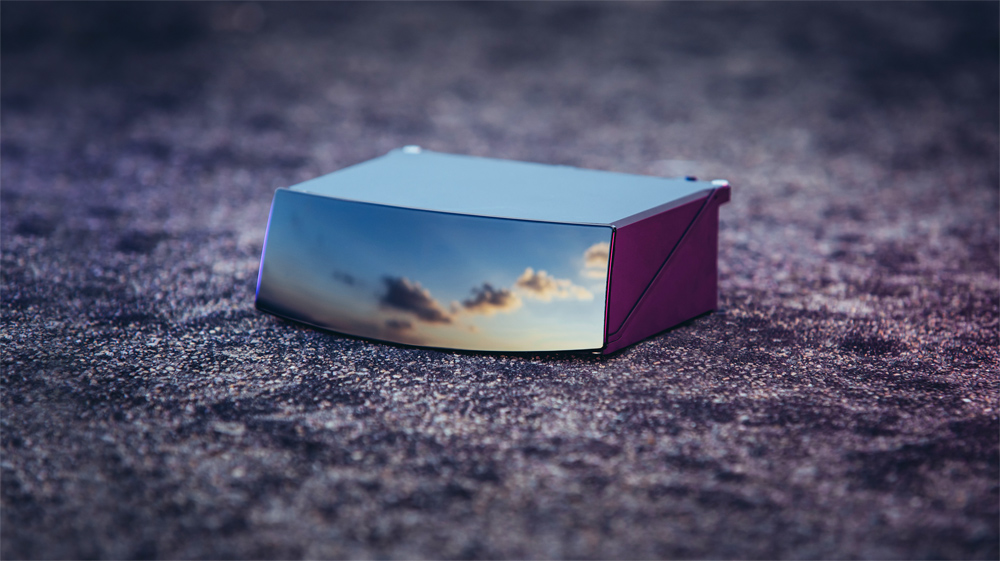 AT128 Hybrid solid-state lidar

INTERVIEW with Wei Zhang, Hesai Technology, VP of APAC Automotive Business

Because car manufacturers do not have standards for Lidar selection, it is difficult to compare performance and identify other key features outside the datasheet, such as 'ghost images' and 'interference'. This is why it is essential to establish global ISO standards for mass production of Lidar for vehicles. Standards of an industry are led by technology leaders in the industry. Based on its strong technology, Hesai is leading the way in establishing Lidar standards. We talked with Wei Zhang, vice president of Hesai Technology, about their advanced products and standardization activities.

written by Han_han@autoelectronics.co.kr
한글로 보기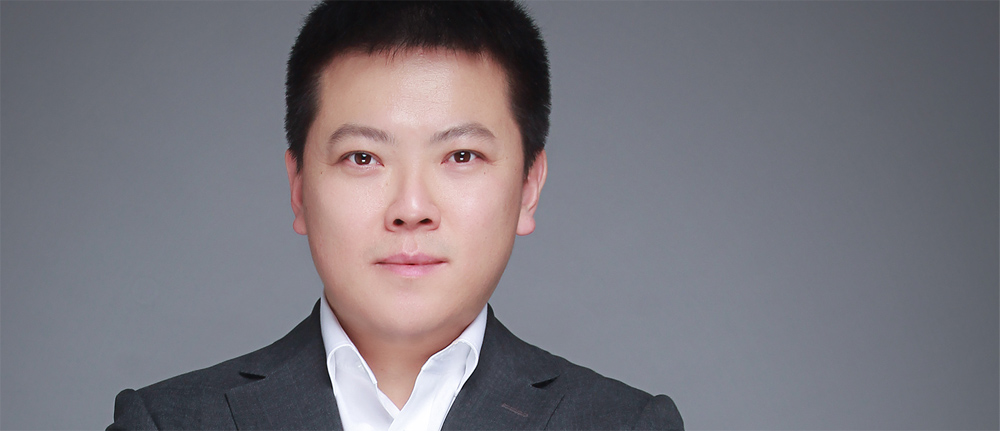 Wei Zhang He Joined Hesai in January, 2022. He is responsible for business development, sales and operation in the field of ADAS and autonomous driving in the APAC region, further consolidating Hesai's leading role in the global automotive lidar market. Wei has nearly 20 years of domestic and overseas work experience in the automotive electronics industry, covering engineering R&D, project management, marketing and sales. He worked for leading OEMs and Tier-1 manufacturers including Delphi, Aptiv, SAIC, and Pioneer. Wei is well-versed on the topics of autonomous driving, new electrical and electronic architecture products, smart cockpit, and vehicle interconnection, with an in-depth understanding on the marketing trends of both Chinese and international auto markets.





Q. Why is it necessary to establish an ISO standard for LiDAR now and how important is it for improving LiDAR and autonomous driving performance and safety?

A. Lidar is an essential perception sensor for high-level autonomous vehicles. As more and more L2+ ADAS production vehicles enter the market, lidar is expected to start mass production and delivery in the next two years. As an important safety part for smart cars, its standardized application is critical.
At present, the international lidar market has yet not established a uniform test standard. With no uniform standard in lidar selection, automakers could only turn to the datasheet of different lidar companies, making it hard to make comparisons and identify other key features outside-of-datasheet, such as ghost images and interferences. Therefore, the establishment of a global ISO standard is essential for the mass production of automotive lidar.



Q. There are so many LiDAR companies around the world. However, Hesai has always been in the leading position in establishing standards for LiDAR test methods such as UL4700, GB/T, ISO/PWI 13228, etc. Why?

A. We've realized early on that when lidar went into mass production and delivery, a standardized evaluation method was needed in the global lidar market. The lidar standardization will help automakers to better compare and select lidar products, facilitating the industry to test lidar objectively. Therefore, we believe that the effective implementation of standards will empower the industry.
Moreover, industrial standards are generally led by technologically leading companies in the industry. With strong technical strength, Hesai leads to establish lidar standards domestically and internationally. We have developed exceptional R&D capabilities, accumulating deep expertise in optics, mechanics, electronics, and software. Moreover, Hesai is the first lidar company to devote in ASIC technology, proposing the application of Moore's Law in lidar, continuously exploring solutions of higher performance, higher reliability and lower costs.

In addition, Hesai has a wide range of high-quality customers worldwide, including global autonomous driving leaders such as Zoox, Nuro and TuSimple; leading Chinese companies such as Baidu Apollo, Meituan (autonomous delivery vehicle), WeRide and AutoX. In the field of ADAS passenger cars, we won the trust of leading automakers such as Li Auto, JIDU, HiPhi and Lotus. The close cooperation between Hesai and the leading companies also helps us set a higher bar for the industry in China and across the world.



Q. What is a LiDAR performance test method roughly? And how has this developed? What results have each standard, such as UL4700, GB/T, ISO/PWI 13228, produced? What are the differences between these in detail? What is the timeline for these standardization activities?

A. Standards such as UL4700, GB/T, ISO/PWI13228, focus on three most critical points in the mass production of lidar, which are safety, reliability and performance. To be more specific, UL4700 pays more attention to automotive lidar and lidar systems, assessing safety based on manufacturer-specified usage parameters, including assessment requirements for mechanical, electrical, laser, network and functional safety.
The ISO/PWI13228 standard establishes a series of test methods for point cloud performance evaluation, which is applied in the construction of specific test framework. The tests includes general performance indicators (detection range, distance accuracy, angular resolution, field of view, reflectivity and frame rate, etc.), performance indicators that affect operational safety (interference rejection, point cloud density, frame delay, ghost image, etc.), testing of performance changes triggered by environmental factors, and lidar performance combined with ADAS/AD scenarios.

To achieve mass production and delivery, these standards are expected to be finalized and released within the next one to two years.



Q. Did you see Korean staff or members during the standardization activities?

A. We haven't seen any Korean representative in the ISO working group so far, but we are looking forward to seeing them in the future.
The working group has a number of leading international companies, including Valeo, Denso, Bosch, Sony, Nissan, Renault and ZF.



Q. Do the requirements of this standard reflect various safety standards such as ISO 26262, 21448, 21434? Is Hesai the only lidar player that responded to this? I saw the ISO 26262 certification news for Pandar. Is AT128 separately certified? What efforts have you made to this end?

A. Hesai puts safety and reliability as our top priority. Our product safety design follows a rigorous development process. And so does AT128, which is designed based on a complete safety system. The safety certification of AT128 as well as the third-party assessment, is carried out following the timeline of engineering team.
For lidar of mass-produced vehicles, the safety systems of ISO 26262, 21448, 21434 need to be integrated into product design. We started on ISO 26262 certification first, and launched the world's first lidar product certified for functional safety.
Hesai realized very early that to manufacture a series production lidar product, the process has to cover three safety systems: functional safety, network safety, and SOTIF (Safety of the intended functionality). At present, Hesai has taken the lead in entering the "three-in-one" safety phase. We call on the industry that all parties, including automakers and lidar suppliers, should value lidar product safety more.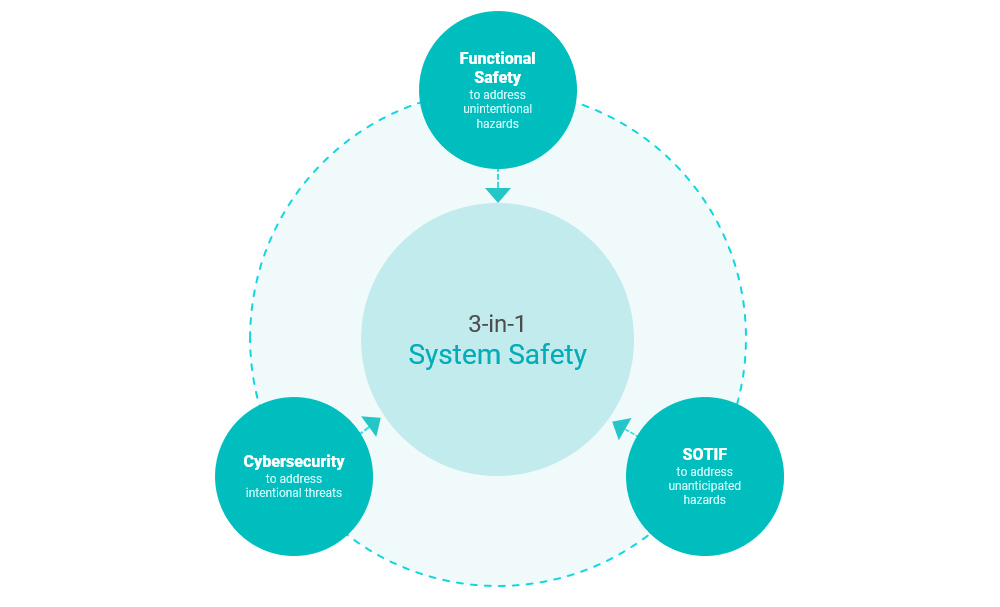 3-in-1 At present, Hesai has taken the lead in entering the "three-in-one" safety phase.
Q. Hesai calls the AT128 a 'hybrid' solid-state lidar. What does 'hybrid' mean? What kind of LiDAR is this among the different LiDAR types and what are their advantages? What are the advantages compared to competitor solutions?
A. Hybrid solid-state lidar, generally refers to the solution that scanning module moves while transmit-receive module keeps still. Compared with 360-degree spinning (also known as mechanical) lidar, it is smaller in size and lower in cost, which is the preferred choice of ADAS application.
At present, three kinds of hybrid solid-state solutions are mostly applied in mass production passenger vehicles: 1D Rotating Mirror, Polygon + Galvo, MEMS. The latter two are two-dimensional scanning. Specifically:
Polygon + Galvo:
Reliability problems are caused by mechanical motion due to its various parts and complex system. At present, these lidars use 1550 nm wavelengths and high power, which could cause heat dissipation and limited resolution. Since it only has one or a few lasers, once a single laser fails, it will seriously affect the perception ability of the lidar.
MEMS
: High frequency vibrating centimeter-level mirror has limited light detection capacity, which causes limited ranging capability. Also, the cantilever beams that support the high frequency vibrating mirror could cause reliability problems. The system is usually comprised of several lasers, resulting in stitched point cloud and bringing inconvenience to algorithm processing.
1D Rotating Mirror:
the most stable and reliable scanning method among the three. Combined with highly integrated transmit-receive module embedded with chips, it could achieve both far detection range and high resolution, making the lidar "far-sighted" and "clear-sighted."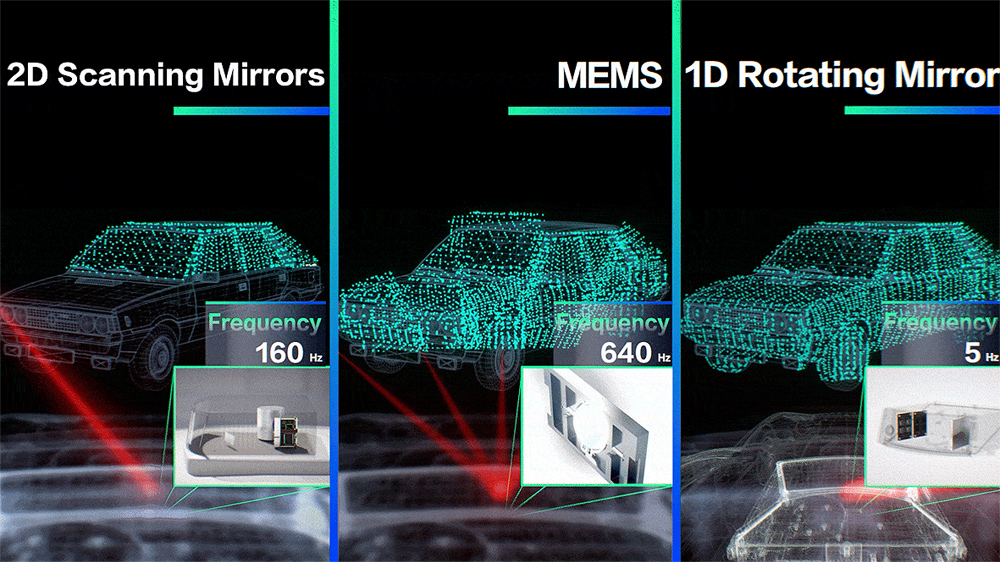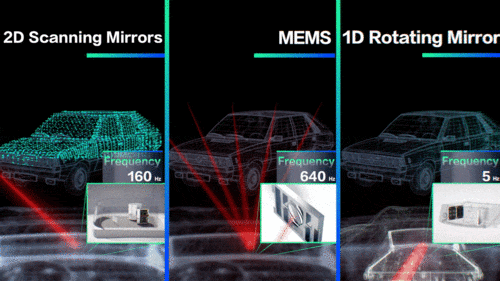 Hybrid Solid-State Lidar Comparison
Q. Tell us about your sensing capabilities. In addition to the functional aspects of LiDAR, how was Hesai able to advance in terms of packaging and mass production, reducing heat and computing, reliability, and cost?
A. It comes from our ongoing investment in chip research and development. We have been devoting in lidar ASIC development for years and applied our proprietary chip in AT128. AT128 hits the breakthrough of traditional high performance lidar of discrete design. We adopts solid-state electronic scanning in the vertical direction, integrating 128 VCSEL lasers on only a few chips, and achieves the high performance of genuinely 128 channels in a compact lidar. The point cloud of AT128 has reached 1.53 million per second, with a distance measuring of 200 meters (10% reflectivity). The point cloud is evenly distributed like a camera, providing high environmental perception for ADAS system.
The lidar ASIC technology could greatly reduce cost and size, and improve the product reliability. While this technology ensures high performance, it greatly improves the integration of lidar, simplifying the internal structure and reducing the number of parts, thus significantly reducing the size and cost of lidar. The application of Moore's Law opens a new door for the empowerment of lidar in smart cars. Moreover, the reduction of parts and solid-state electronic scanning also improve product reliability.
The lidar chip also enhances the product consistency and benefits mass production. As the system integration improves, the manpower for complex calibration is reduced, greatly increasing the production rate. It brings higher consistency and reliability of mass production, making it possible for large-scale automotive lidar production.
Q. Mass production is scheduled for this year. Have you started mass production? Hesai already has a number of customers and has been tested with them. How many customers have you worked with and how many volumes have you secured? What about AT128 sales in particular?
A. Hesai is one of the companies that delivered the most lidar products in history. In the past few years, tens of thousands of autonomous vehicles have carried our lidar. With the launching of the hybrid solid-state product AT128, Hesai is expected to deliver 100,000 or even a million units each year.
We have been awarded contracts from mainstream automakers such as Li Auto, JIDU, HiPhi and Lotus for several million units for AT128, and have begun mass delivery to customers in the second half of 2022. The newly released car models such as Li Auto L9 and HiPhi Z, are all carried with AT128.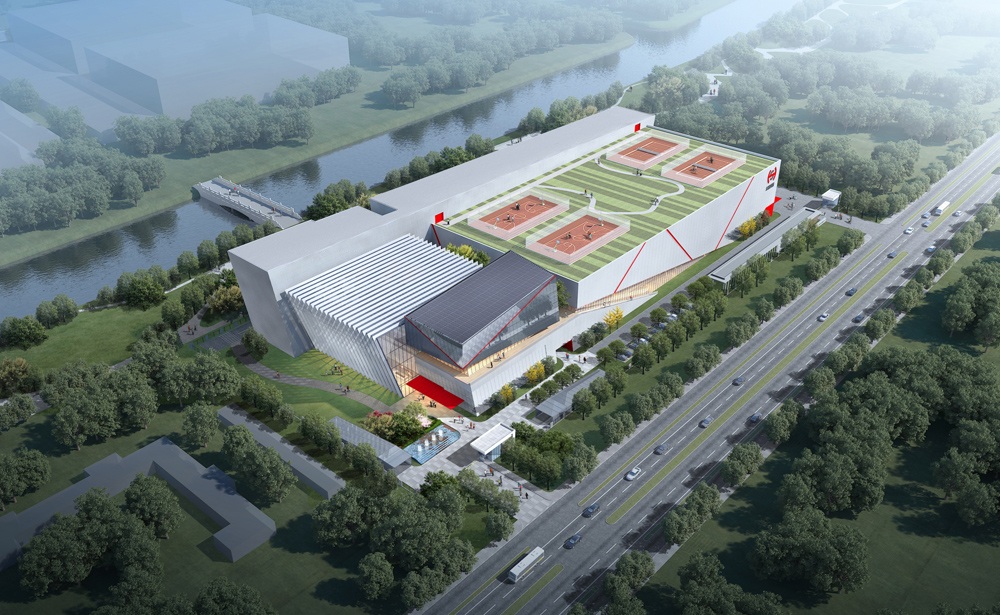 With the launching of the hybrid solid-state product AT128, Hesai is expected to deliver 100,000 or even a million units each year.
Q. Most consider the lidar as a high-performance sensor for camera or radar redundancy. Do you think lidars could even replace these sensors? What combinations are trending in the market?
A. In the future, lidar will be highly integrated with other perceptual components, even with 2D, 3D or 4D perception, getting more precise, up-to-date and extremely detailed spatial descriptions, helping vehicles to decide and execute in a smarter way.
Multi-sensor convergence makes up for the insufficiency of single sensor, helping to provide higher-dimensional security redundancy for smart cars. Meanwhile, it promotes continuous empowerment and cost reduction, making it a standard option for smart cars.
Q. Finally, what would you say to potential Korean customers?
A. I hope more leading companies and professionals in the industry will devote themselves to lidar standardization and work together to promote industrial development.
---

AEM_Automotive Electronics Magazine
<저작권자(c)스마트앤컴퍼니. 무단전재-재배포금지>